THE AMERICAN UNIVERSITY

FOR GLOBAL PEACE USA
www.augp.webs.com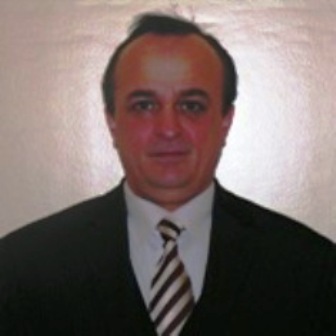 Dr. Zoran Vitorovic is Conferred with Doctorate Degree (Honoris Causa)  By His Eminence Dr. Madhu Krishan The Founder & Chairman Of "Academy Of Universal Global Peace" (AUGP).
His Continoues Dedicated works for Human Rights & Global Peace  & also  his remarkable Book ,"PREVENTIVE DIPLOMACY" regarding "How to stop WARS "/2003 Arts Library/Belgrad/Serbia  & his Humanitarian works On his Strong Belief  of ,"UNIVERSAL LOVE OF GOD AND UNIVERSAL PRINCIPE OF LIFE" is recognised & recomended by the Governing World Council Of AUGP. He propagate the message of Loving your Neighbour as you love your self & building  up the Global Peace.
Dr. Zoran Vitorovic is also Inducted as Hon'ble PATRON OF AUGP in SWISS. 
Press Released By:-
Director(Admin)
AUGP.
Categories: None